Home
>
News & Media
>
Jiangxi Modern Polytechnic College held a Groundbreaking Ceremony for the Integration Project of Vocational Education with Industry
Jiangxi Modern Polytechnic College held a Groundbreaking Ceremony for the Integration Project of Vocational Education with Industry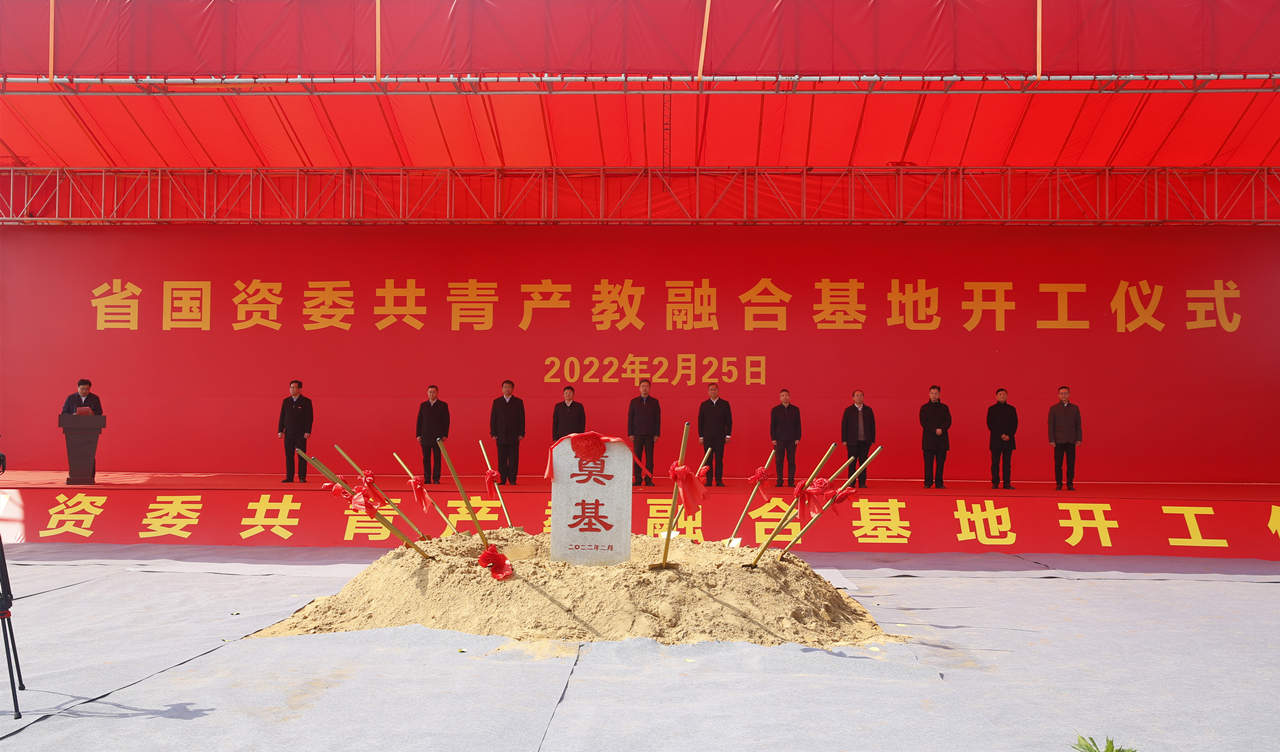 The Site of the Groundbreaking Ceremony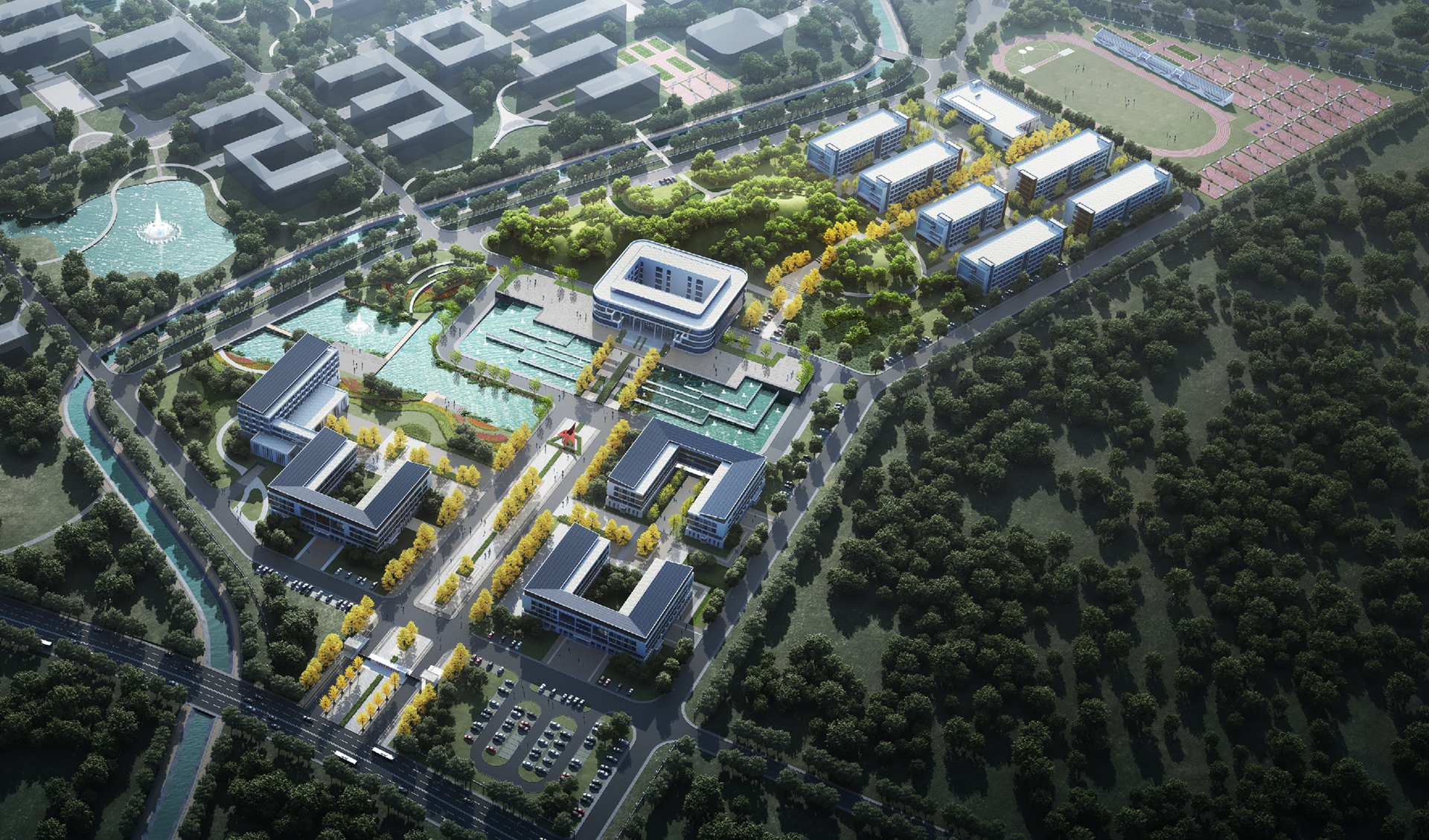 Aerial View
On 25 February 2022, the groundbreaking ceremony of the integration project of industry with education of Jiangxi Modern Polytechnic College was held. Ren Zhufeng, Member of the Standing Committee of the CPC Jiangxi Provincial Committee and Vice Governor of Jiangxi Provincial Government, Chen Deqin, Director of the State-owned Assets Supervision and Administration Commission of Jiangxi Province, and Zhang Jian An, Chairman& President of CJIC attended.

Mr. Ren Zhufeng emphasized that it is necessary to build a group of high-level vocational and technical colleges, continuously accelerate the pace of school-enterprise cooperation, adhere to the characteristics of running schools, optimize the major setting, deepen the integration of production and education, and improve the quality of personnel training. Make due contributions to promoting industrial transformation and upgrading, and promoting employment and entrepreneurship.
Mr. Zhang Jian An said that this project is an important livelihood project implemented by Jiangxi Province to strengthen the training of skilled personnel in the new era. As the contractor of the project, CJIC will definitely do it best in the construction with high quality and high standards, make it a boutique engineering, and ensure the handing-over on schedule.
The project is located in Gongqingcheng City of Jiangxi Province, China and is constructed by CJIC. The works comprise the construction includes classroom buildings, dormitory buildings, dining hall, multiple-use building, stadium, external landscaping, etc. After completion, it can meet nearly 5,000 technical workers and students to carry out skills training, teaching practice each year.