Home
>
News & Media
>
The Expansion Project of Kisumu International Airport in Kenya held a Groundbreaking Ceremony
The Expansion Project of Kisumu International Airport in Kenya held a Groundbreaking Ceremony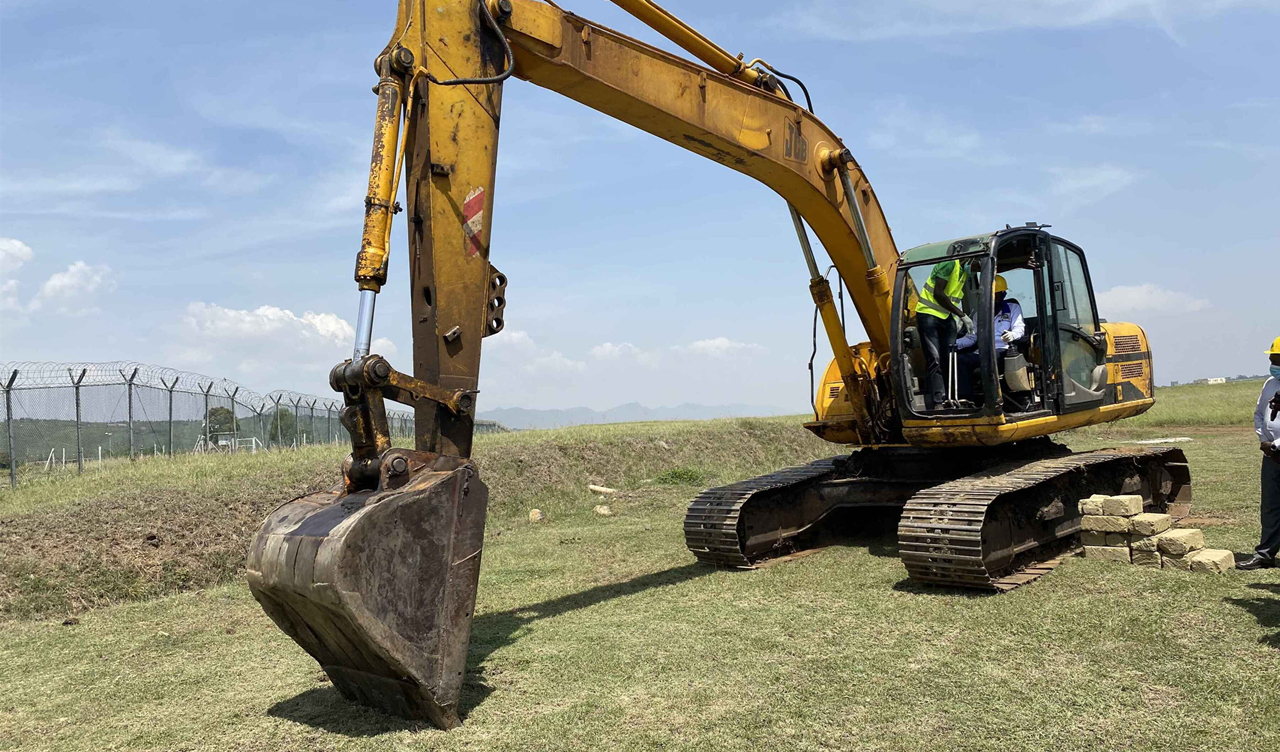 On 11 February 2022, the groundbreaking ceremony for the upgrading and expansion project of Kenya's Kisumu International Airport was held. Mr. Alex Gitari, the managing director of Kenya Airports Authority attended.
Gitari highly recognized CJIC's capability in his speech. He said that the Kenya Airports Authority is convinced that CJIC is a serious contractor with rich experience and advantages in airport construction. The airport upgrade and expansion project shall be completed with high-quality before the summit of the United Cities and Local Governments of Africa (UCLG Africa), contributing to the success of the summit.
After the completion of the project, the airport will not only provide more convenient and efficient services, but also the annual capacity will be doubled from 250,000 passengers to 500,000 passengers.