Home
>
News & Media
>
The Minister of Communications, Knowledge and Technology for Botswana, Thulagano Segokgo visits the National Data Center
The Minister of Communications, Knowledge and Technology for Botswana, Thulagano Segokgo visits the National Data Center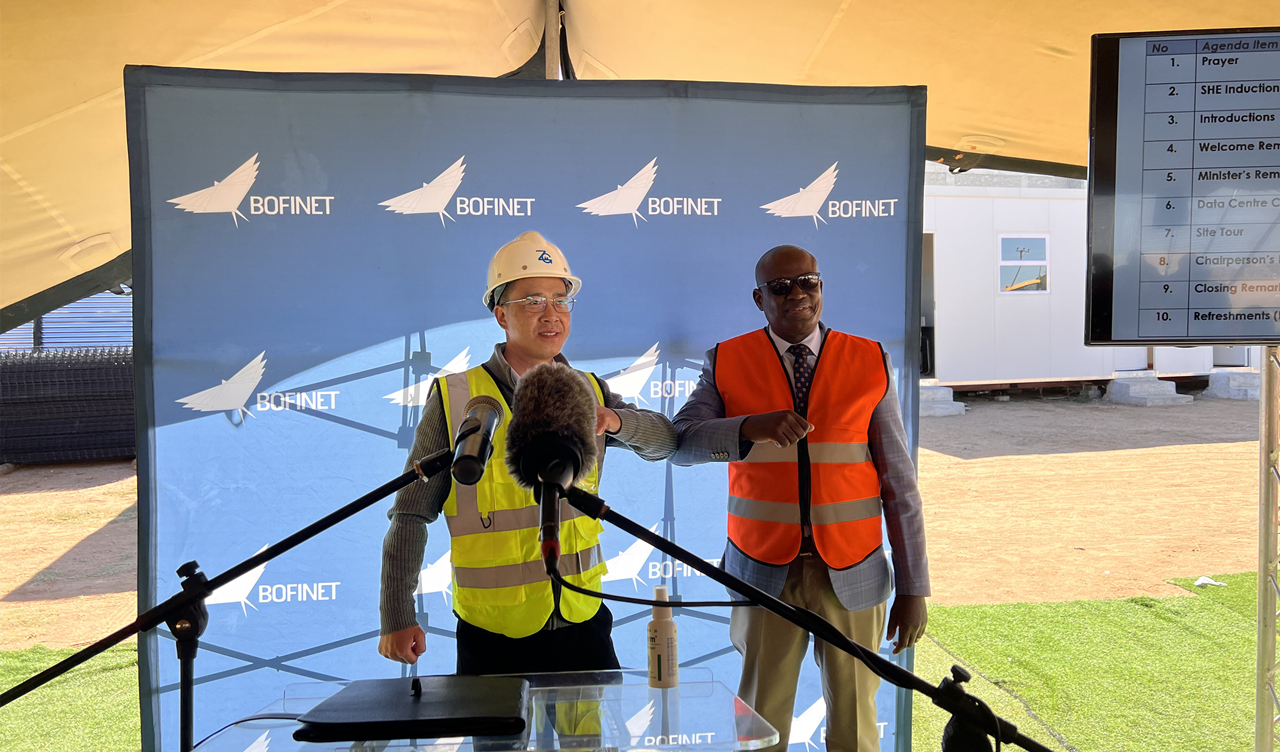 Group photo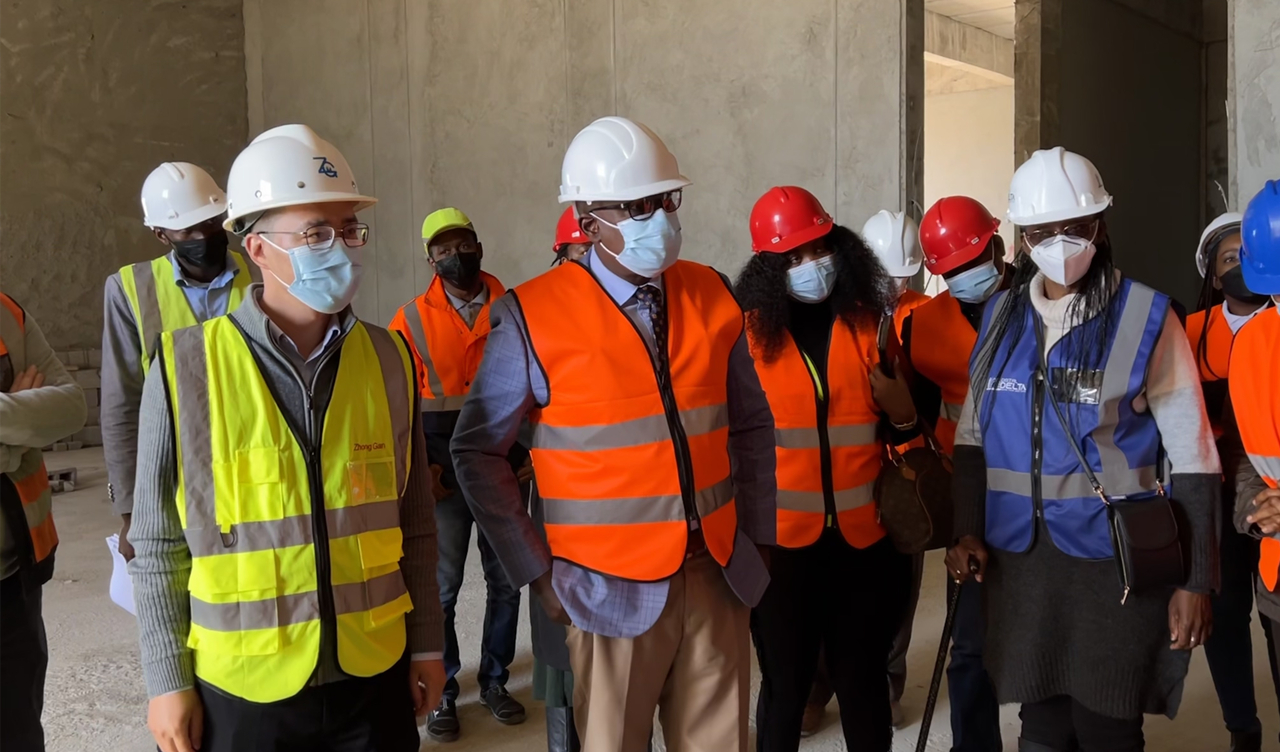 Minister Segokgo visited the project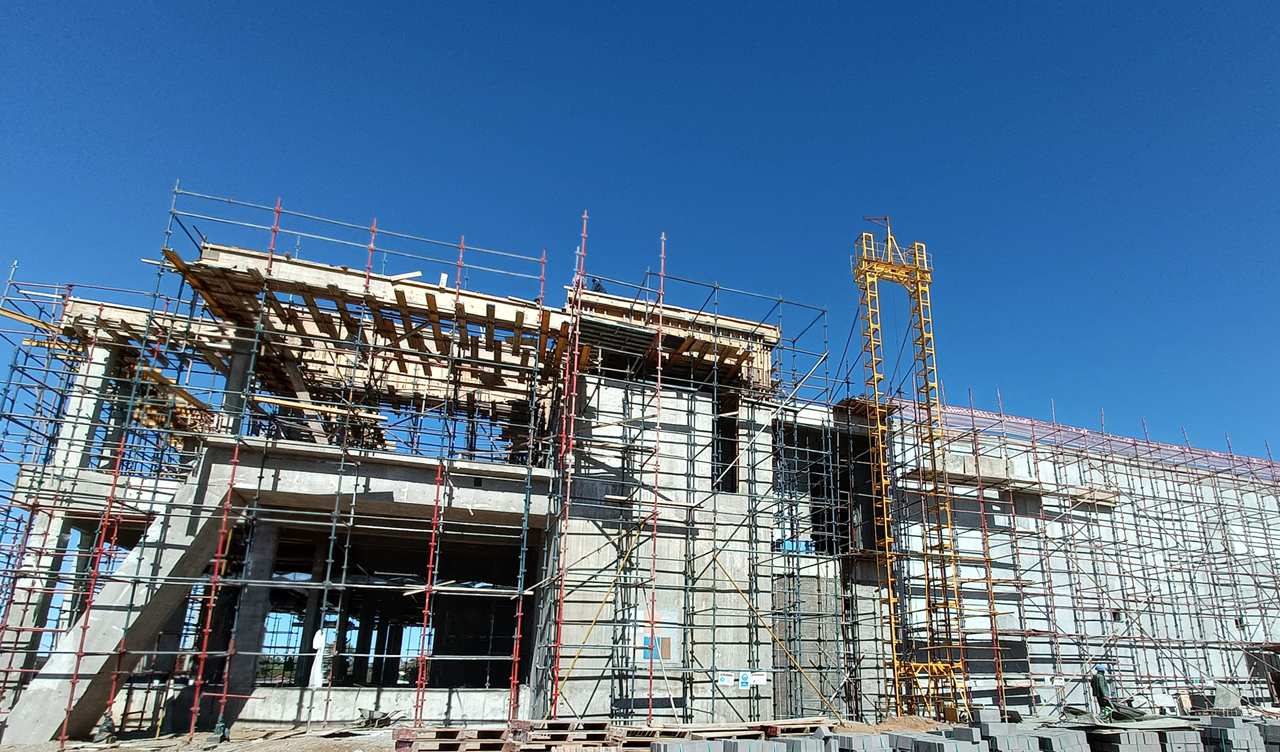 Project site
On 31 May 2022, The Minister of Communications, Knowledge and Technology for Botswana, Mr.Thulagano Segokgo, visited the Botswana National Data Center project undertaken by CJIC.
Minister Segokgo known about the project progress and construction quality in detail. He said that the Botswana National Data Center is a major project for the government to maintain Botswana's information security and develop the information and communication industry, and it plays a key role in improving the service quality of Botswana's information and communication field.
He hoped that CJIC will complete the project implementation with high quality and high standards, and hand it over to the Client as scheduled.