Home
>
News & Media
>
Kenyan President Uhuru Kenyatta Commissioned Kisumu International Airport Expansion Project
Kenyan President Uhuru Kenyatta Commissioned Kisumu International Airport Expansion Project
President Uhuru unveiling Kisumu International Airport Expansion Project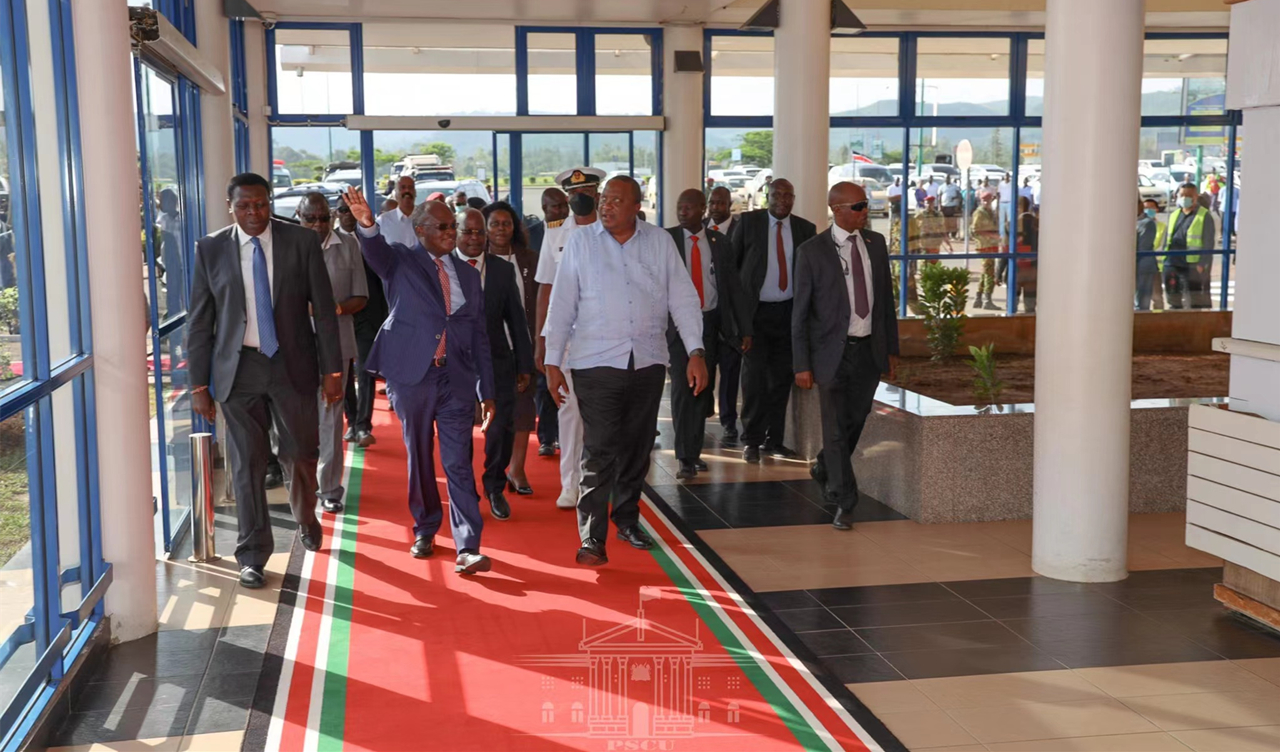 President Uhuru visited the Kisumu International Airport Expansion Project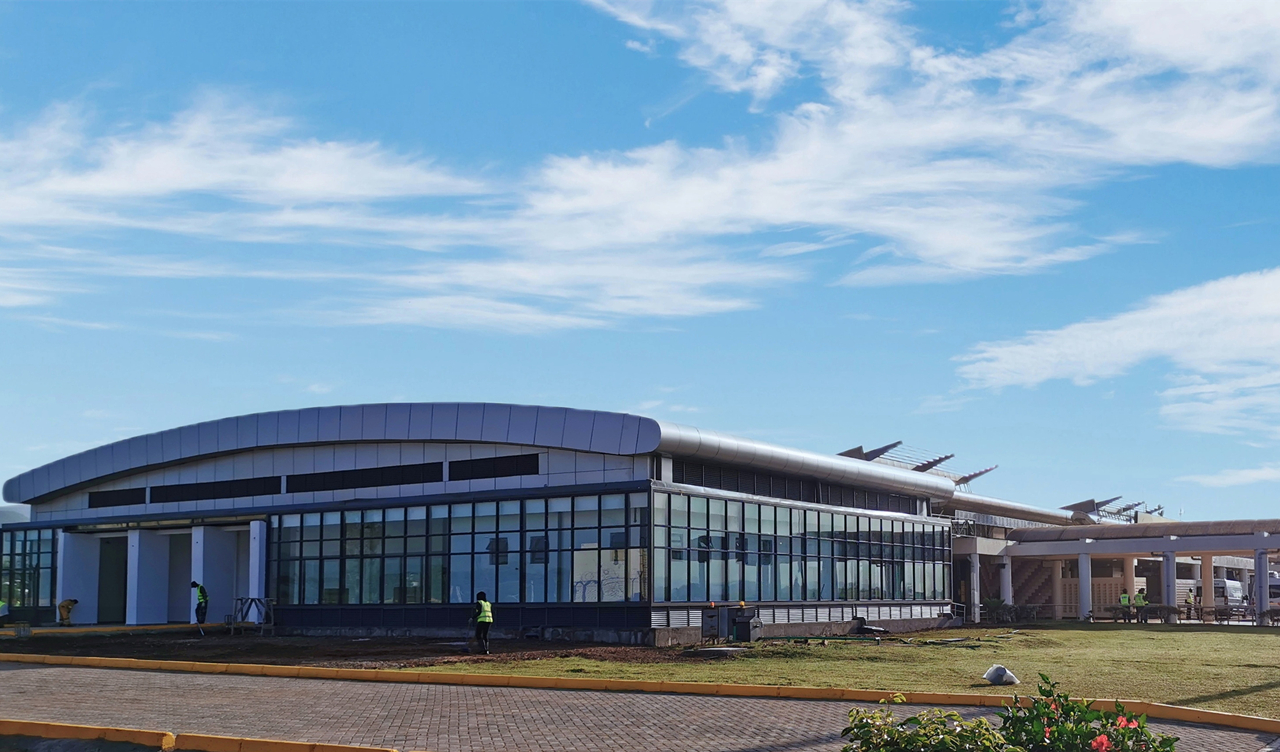 new international arrival and departure lounges of Kisumu International Airport Expansion Project
On 17th May 2022, Kenyan President Uhuru Kenyatta attended the commission ceremony of the Kisumu International Airport Expansion Project undertaken by CJIC. Defense Cabinet Secretary Eugene Wamalwa, Kenya Airports Authority Managing Director Alex Gitari, and representatives of CJIC attended the event.
President Uhuru said that the expansion of Kisumu International Airport is an important part of the Kenyan government's efforts to strengthen Kisumu's position as an economic and transportation hub in the Great Lakes of Africa. After the expansion, the passenger flow of the airport will increase from the current 250,000 to 500,000 per year, which will greatly boost the development of local horticulture and tourism.
In his speech, President Uhuru highly recognized CJIC's construction capabilities. He said that he was very pleased to witness Kisumu International Airport put into operation before the summit, and thanks the contractor for its efforts to complete the airport expansion work in a very short time.
Within three months, our staff have overcome many difficulties, such as short time for completion, high quality requirements, strict safety requirements on site and COVID-19, and have fully completed the airport expansion tasks such as arrival and departure lounges, VIP lounge and parking lot, which ensured that the 9th African Cities Summit was successfully held in Kisumu, the third largest city in Kenya on May 17. The project quality and construction speed have been widely praised and appreciated by the Kenya Airport Authority along with both the Owner and the Consultant's Engineer.