Home
>
News & Media
>
Kenyan President His Excellency Uhuru Kenyatta Launches Mama Margaret Kenyatta Children's Hospital
Kenyan President His Excellency Uhuru Kenyatta Launches Mama Margaret Kenyatta Children's Hospital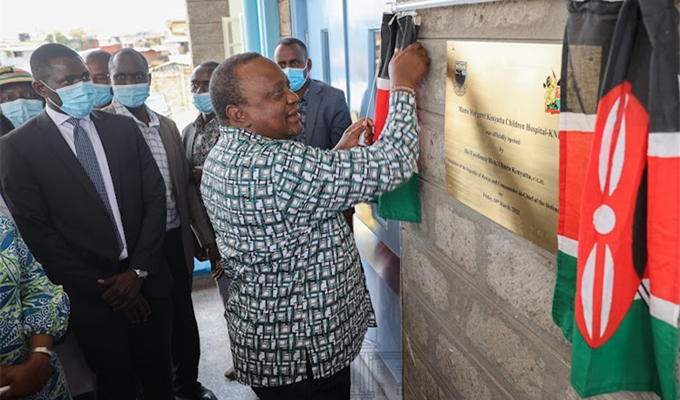 President Kenyatta unveils the hospital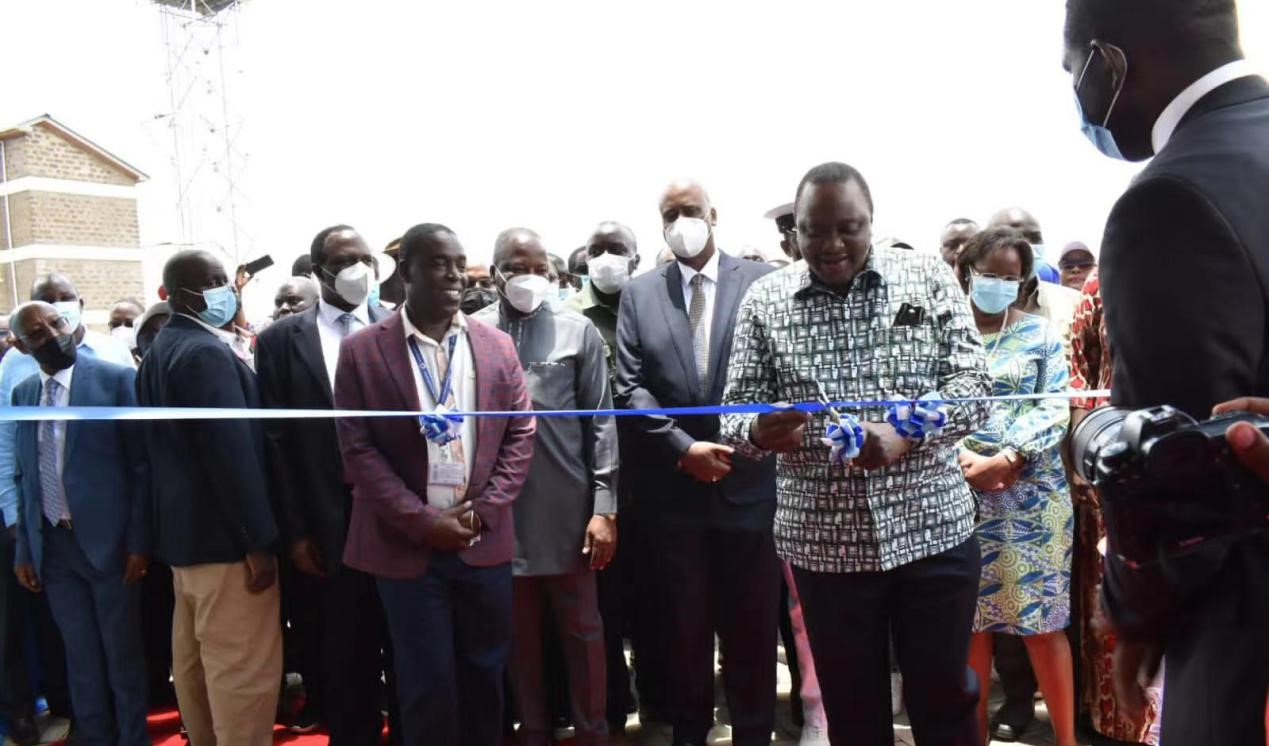 President Kenyatta cuts the ribbon for the hospital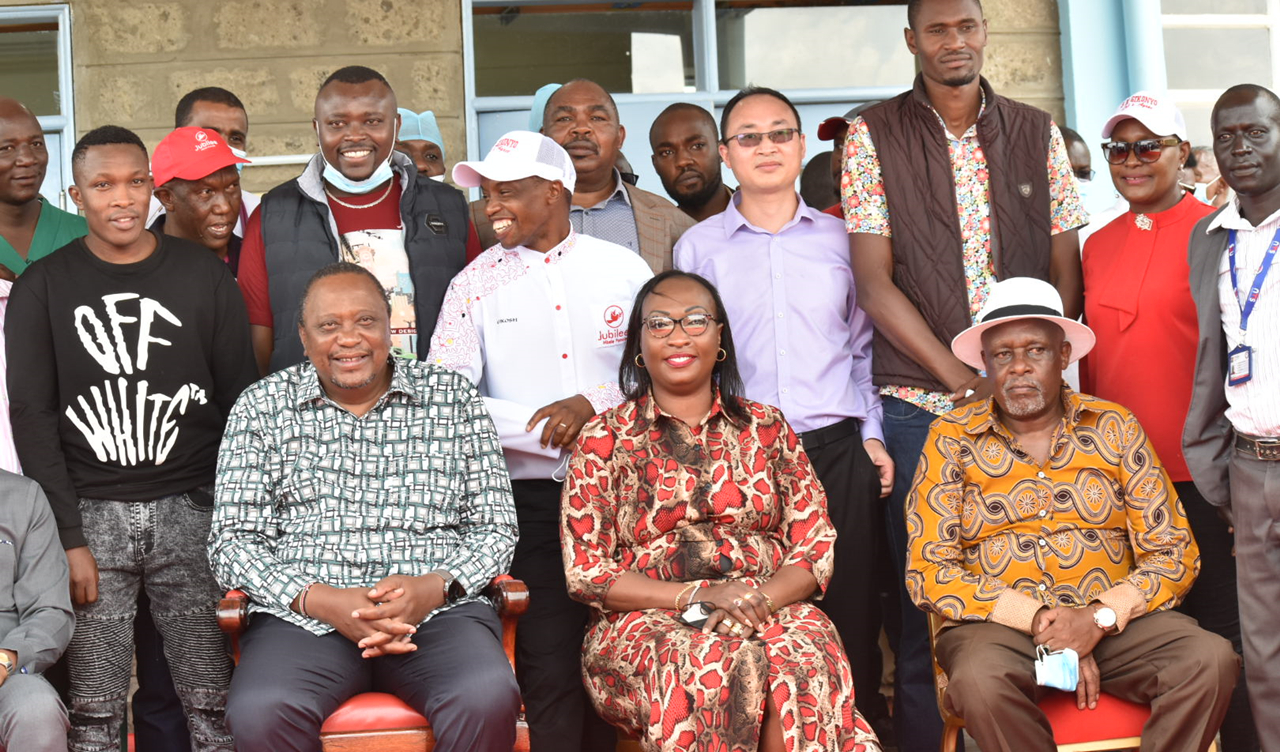 Group photo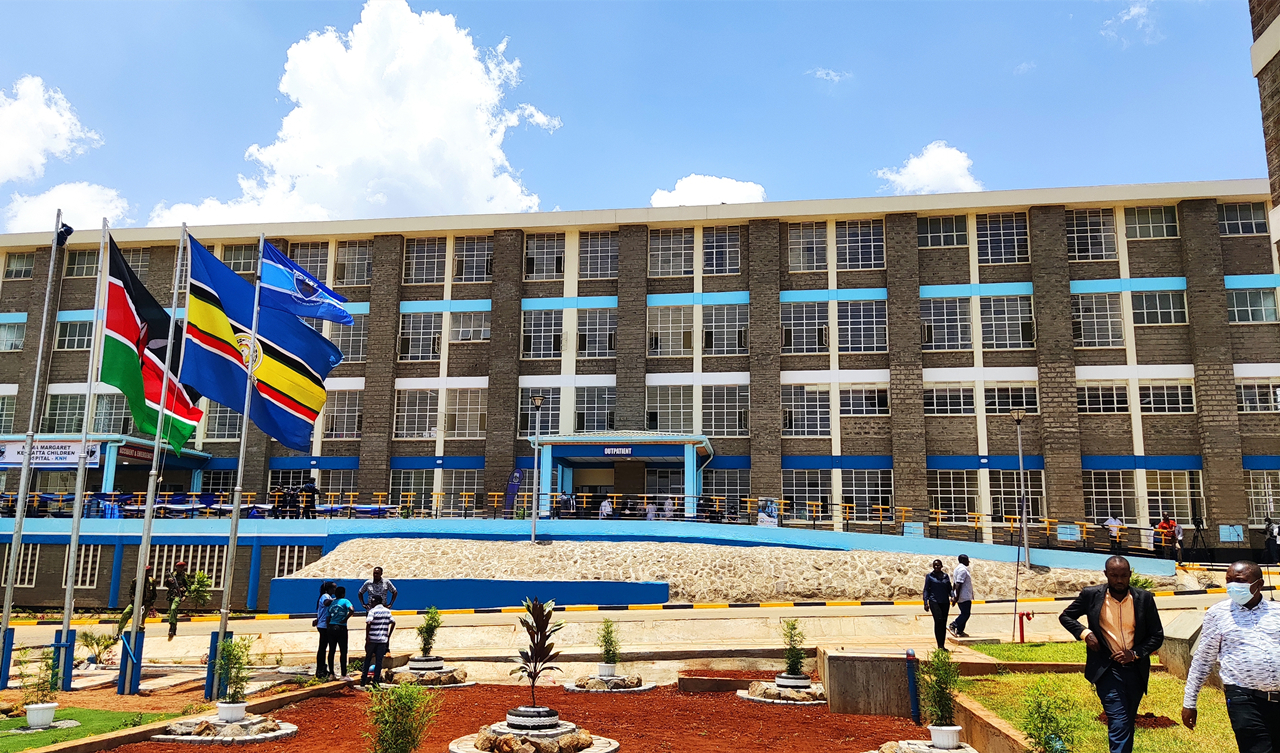 Exterior of the hospital main building
On 18 March 2022, Kenyan President Uhuru Kenyatta attended the handover and opening ceremony of the new level 6 hospital project undertaken by CJIC.
President Kenyatta inaugurated the hospital and officially named the Mama Margaret Kenyatta Children's Hospital. He stressed that the new level 6 hospital is a referral hospital in the Mathare , which will give hundreds of thousands of Kenyans better access to public medical services and help ease the pressure on other Kenyan National Hospitals.
In his speech, President Kenyatta highly praised CJIC for completing the hospital with high quality and benefiting the local people in time. He said that he was glad to see that the residents of the Mathare area were receiving medical services from the hospital, and thanked the contractor-- China Jiangxi International Economic and Technical Cooperation Co., Ltd (CJIC) for its efforts in the implementation of the hospital, especially during the COVID-19 pandemic, which spared no efforts to promote the construction of the hospital.
Mama Margaret Kenyatta Children's Hospital is located in the Mathare North, Nairobi County. It is a national level 6 hospital with 350 beds. It has previously been certified by the Kenya National Health Insurance Fund (NHIF) and can provide children with mental health treatment, radiology, surgery and Outpatient clinical services, etc.